This is more like a personal shooting since we just walked through one school and a flower land. As we lived in Chengdu for almost twenty years, we would like to search some unknown places to visit compared with the famous sights such Jinli, Wuhou Shrine, Dujiangyan and so on.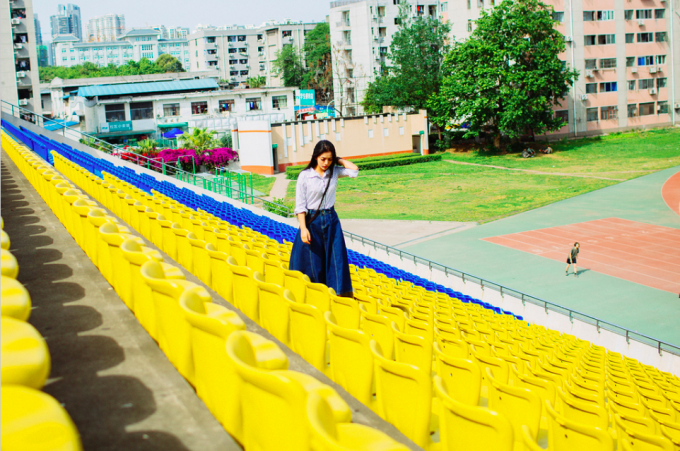 This is a sports field in Chengdu.
I love this photo though the view is strange.
We met a great beautiful flower field. The scenery is really good.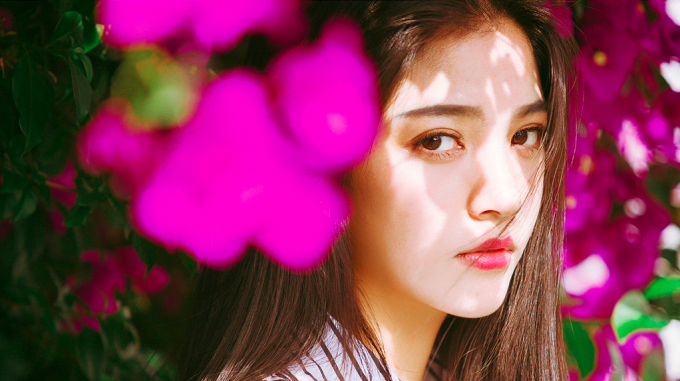 What? The phone number? Well, at least you have to come my country or we travel abroad to your country.