This travels is written by me. Yeah, Yujian. My Chinese net name is 豫见.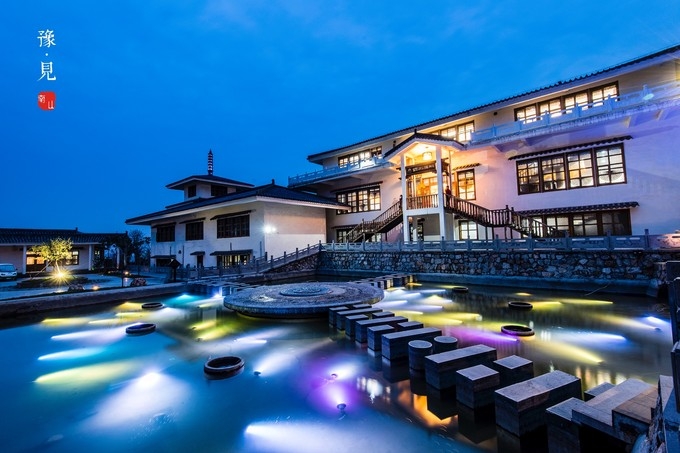 Our guestroom is called Zhaojianshanju hotel.
Music ceremony. They paly it almost everyday.
The gate.
Morning Kungfu exercise.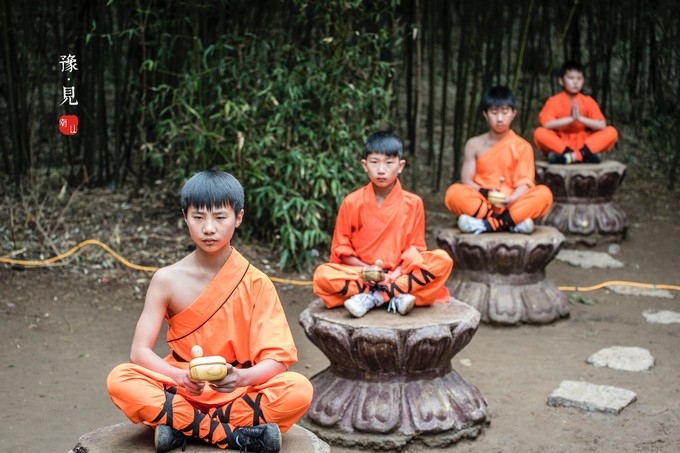 Sit in meditation
Pagoda Forest.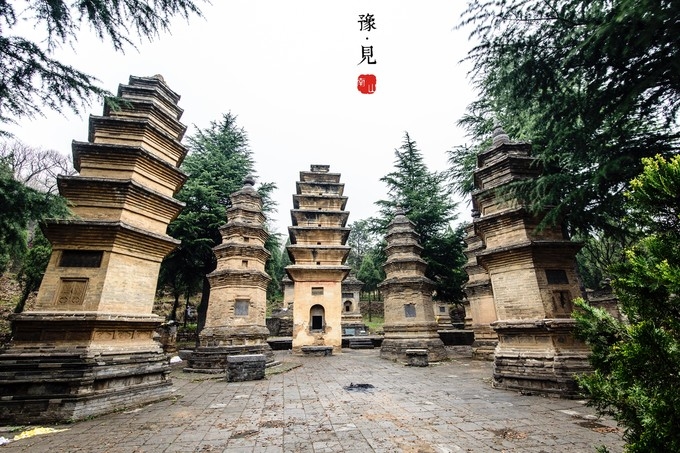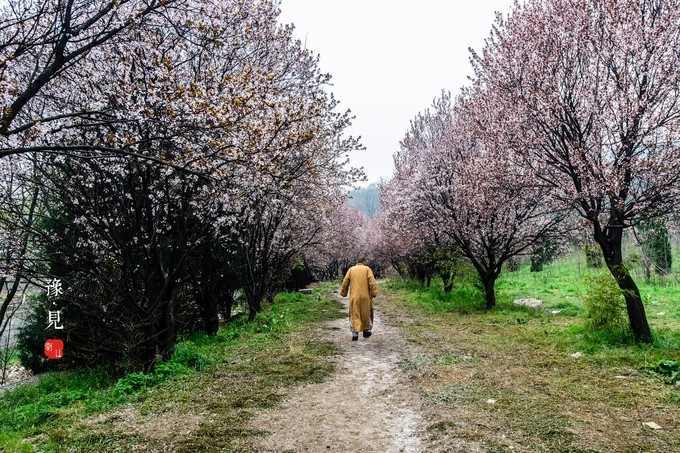 Inner gate.
It says "The world's No.1 Zen Zuting". Anyway, this is where Kungfu starts.
Most people think that everyone in Shaolin can fight with Kungfu. In fact, there are both warrior monks and meditation monks. They fight only with their spirit. Sometimes, if you have an insight into their scriptures, you will find their job is to find the truth of the cosmos. They even don't have time to fight with anyone else.
Damo is the Father of Shaolin. He was born in ancient south India, not today's India. There are many stories about Damo. One of the most amazing one is that he passed a giant river only with one leaf.
Incense
New apprentices.
Our dinner.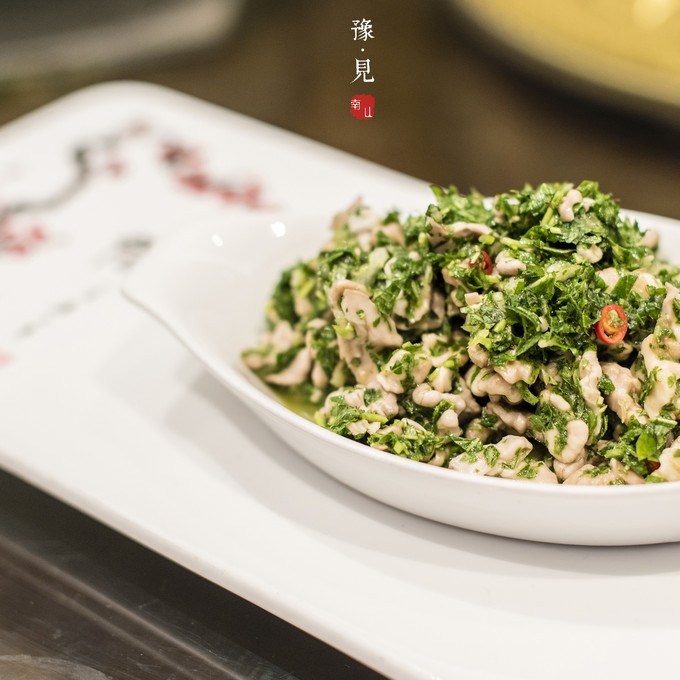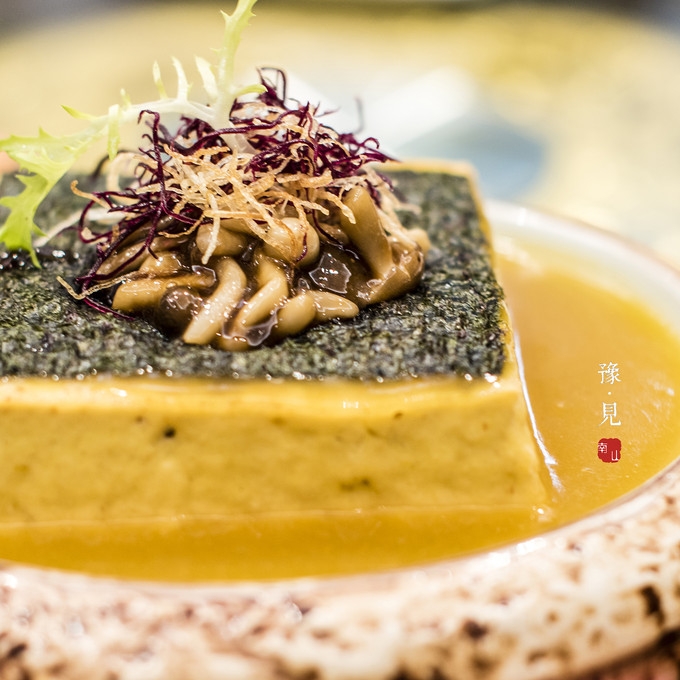 We left the next morning. Our next stop is Luoyang, which is also a great city in ancient times.